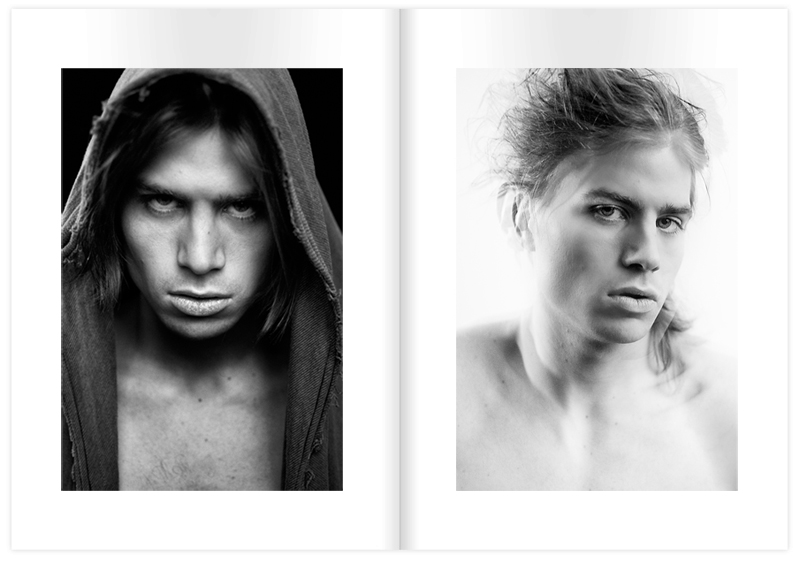 Photo: Me
Model: Jacob Hjortsberg
// Daniel
---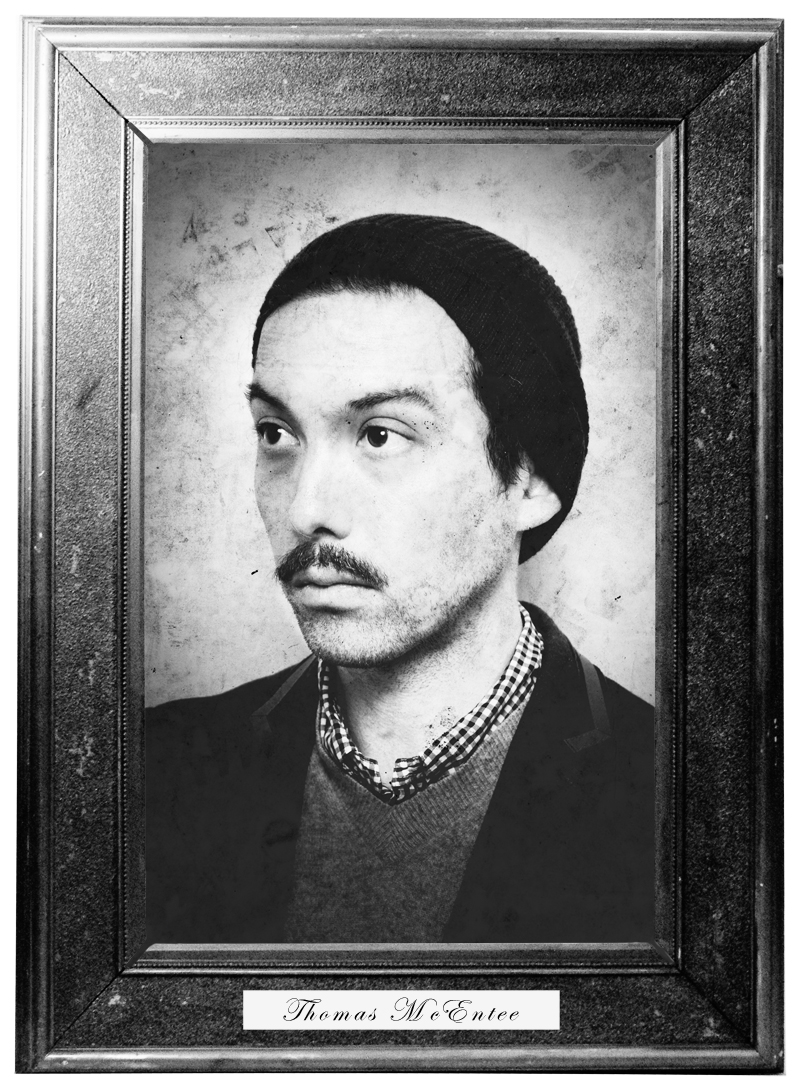 // Daniel
---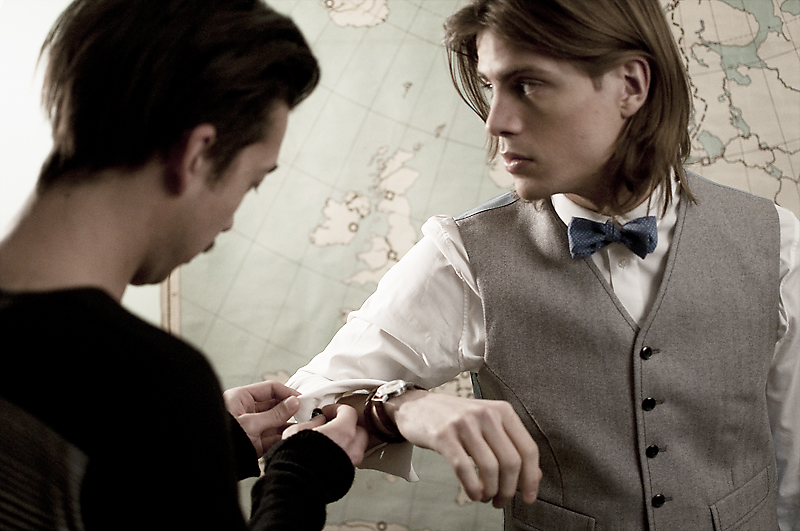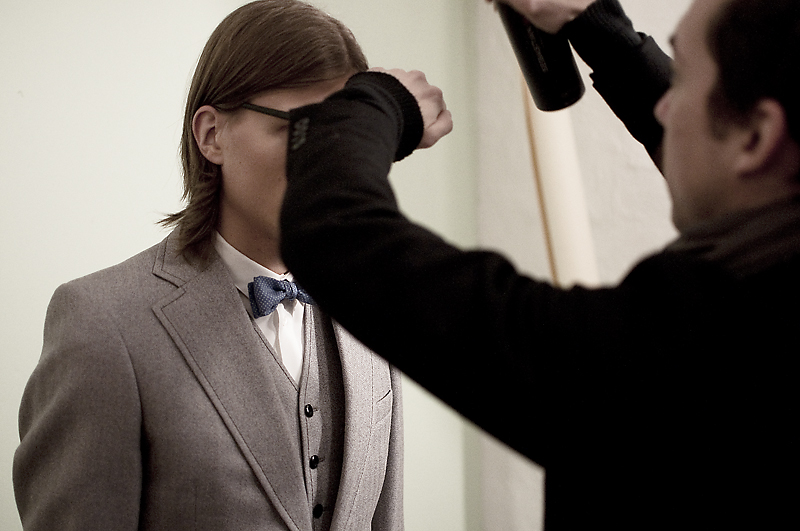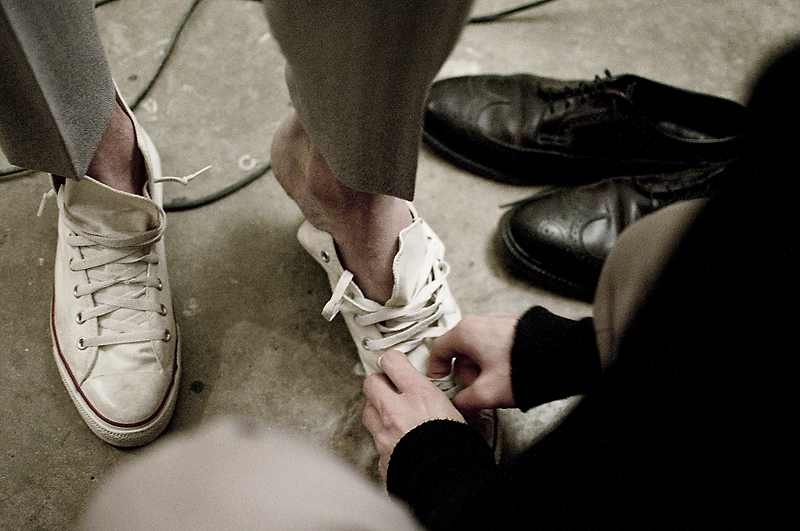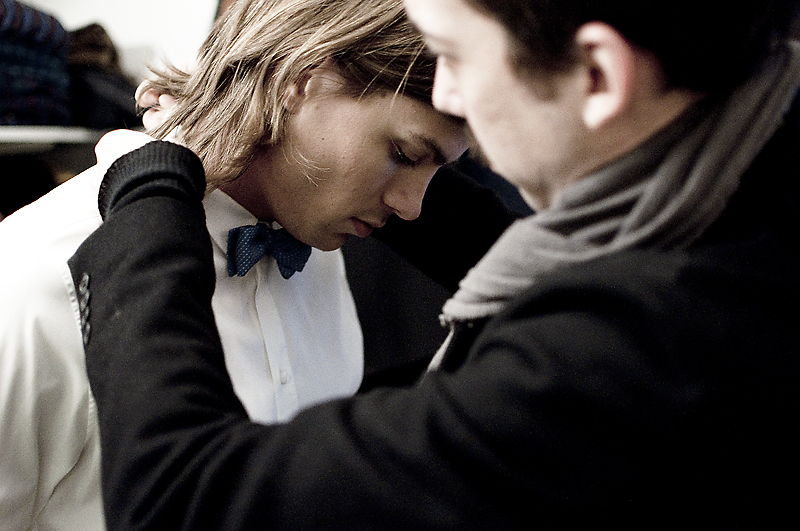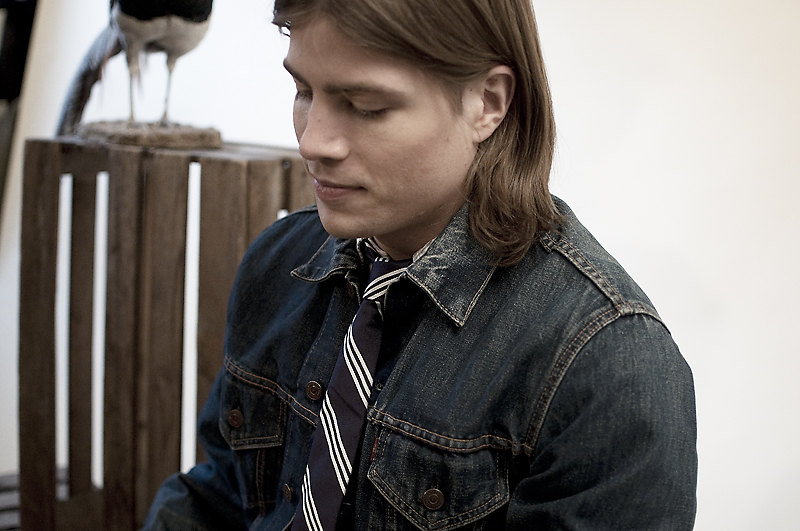 photos by me
Pictures from the Photoshoot yesterday.
It's for Herr Judits Spring Summer Campaign.
Photo: Me
Model: Jacob Hjortsberg
Styling: Christian Quaglia
The most awesome people to work with.
// Daniel
---

Time for some good quality stuff for a really good price?
// Daniel
---
---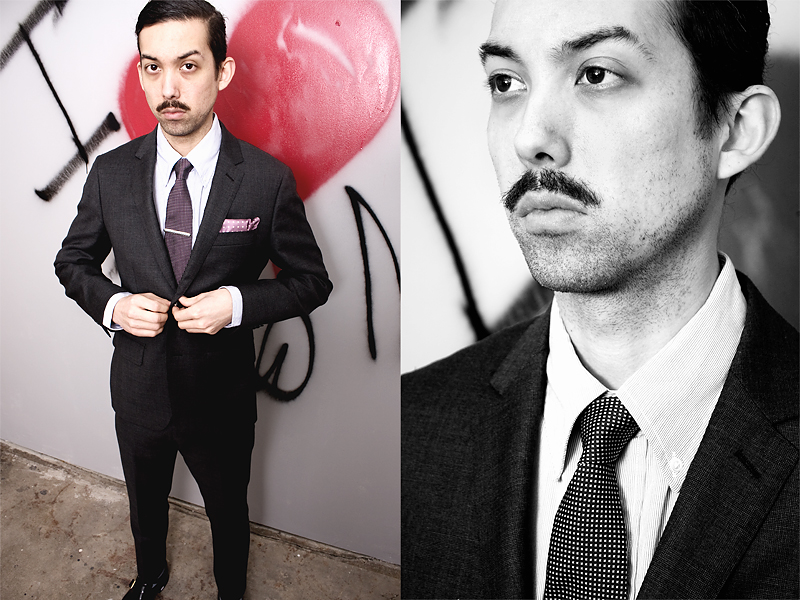 Two pics from one of my Weekly Feature for
Herr Judit
.
// Daniel
---