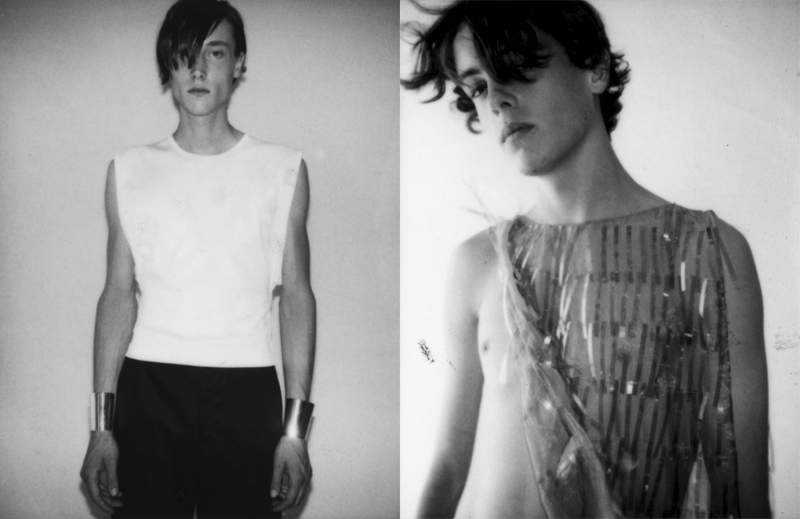 Oh boy I love those bracelets.
// Daniel
---
oh after watching this clip, it feels like I've been hit by a car
I love that the last girl to enter the stage is like 12 y.o.
// Daniel
---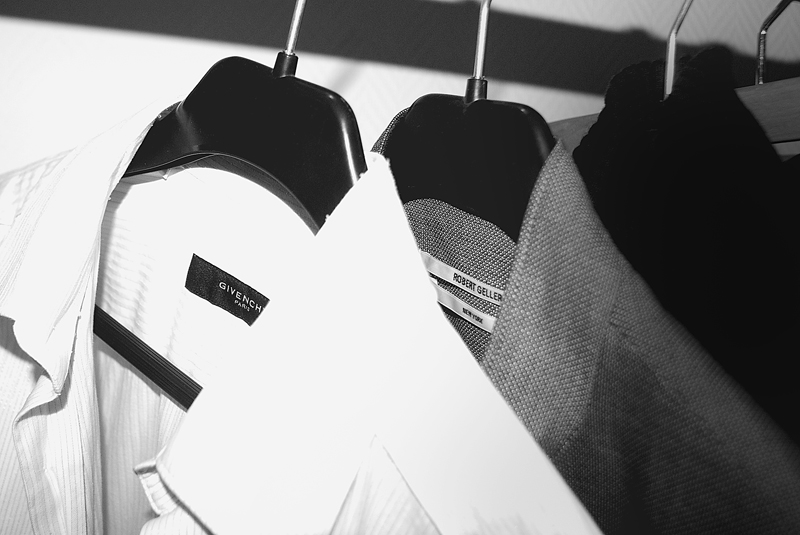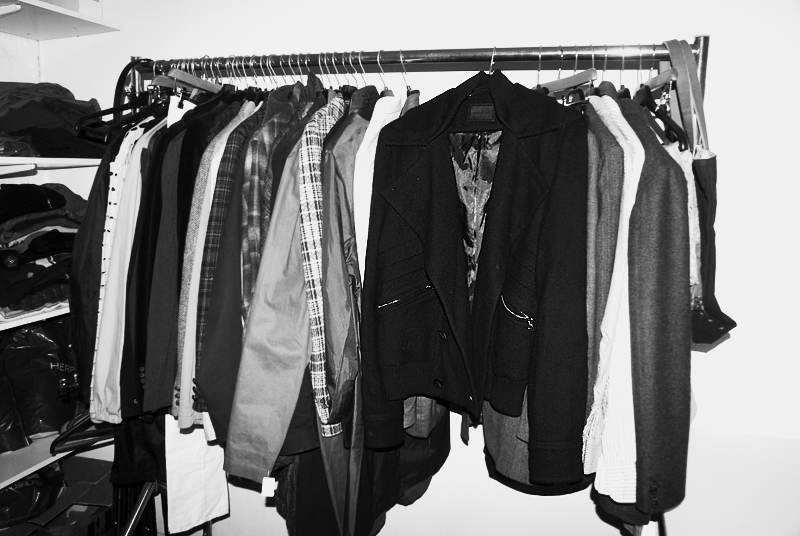 pics by me
Favourite pieces from the shoot today.
Shirt - Givenchy
Dinner Blazer - Robert Geller
Jacket - Richard Chai
// Daniel
---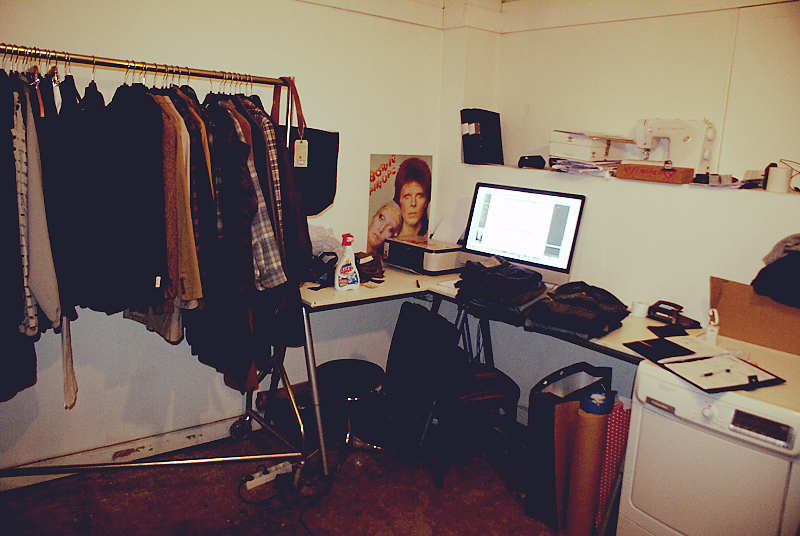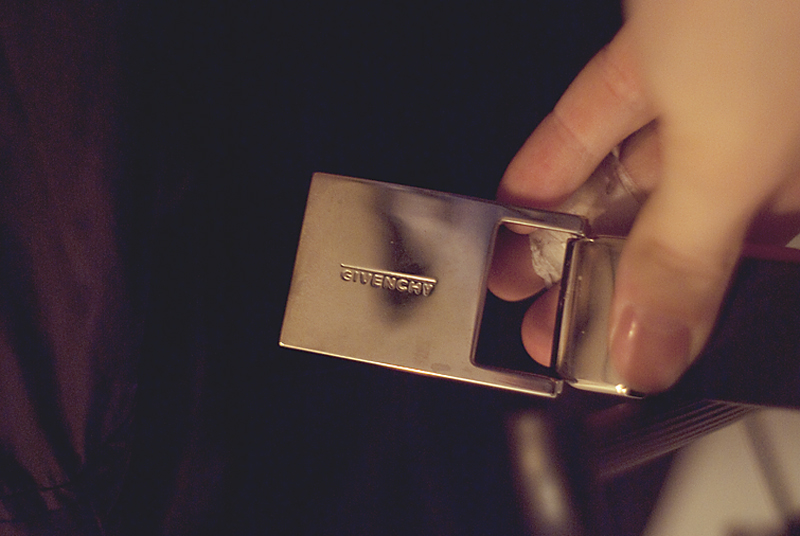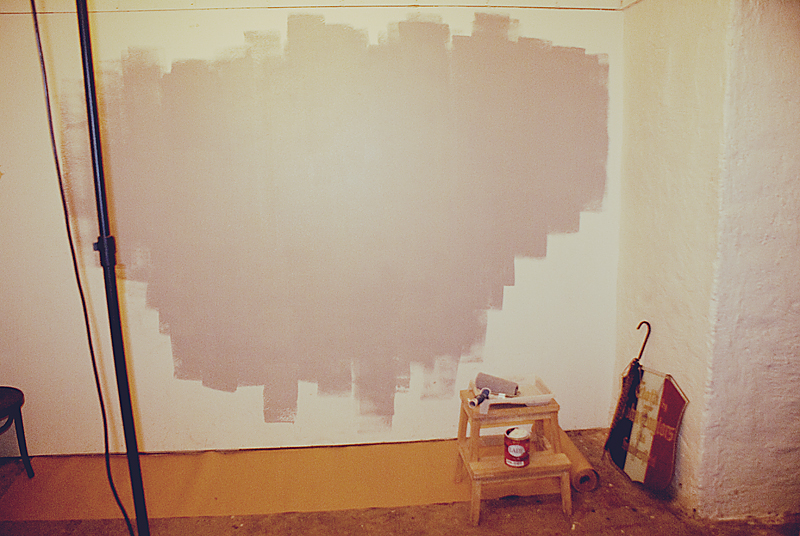 Pictures from the first day at my internship, by me.
Hey guys, now I'm in Stockholm.
Hey guys, I've done my first day at my internship.
Hey guys, it was really nice.
I cleaned the place a bit.
I went through all the clothes to the online shop.
I made a list of everything.
I held in a Givenchy belt and some Burberry stuff.
And some other fashion-fahion shit. Holy lord.
I bought paint.
I painted the wall.
I shook my ass to music.
I saw some gaypeople.
I ate sushi and drank coffee and cola zero.
Tomorrow I will do a photoshoot.
Tomorrow I will try on a Vivianne Westwood suit.
Tomorrow I'll maybe buy it.
I hope tomorrow will be great.
// Daniel
---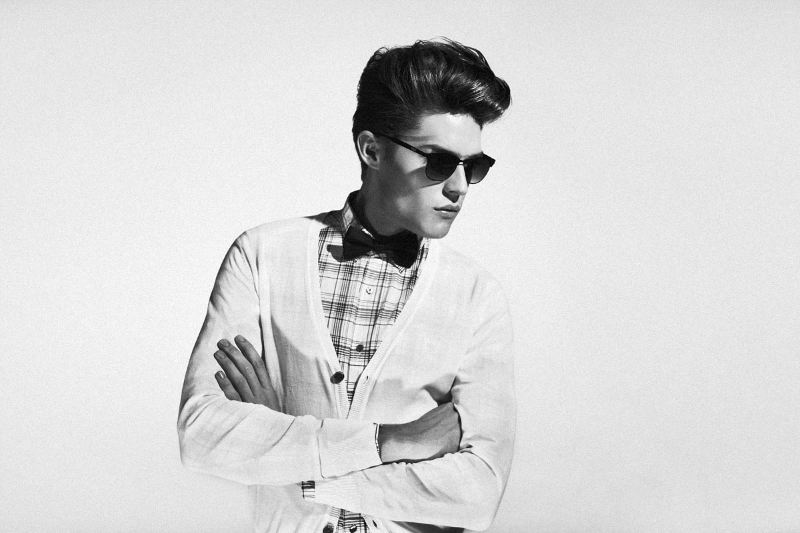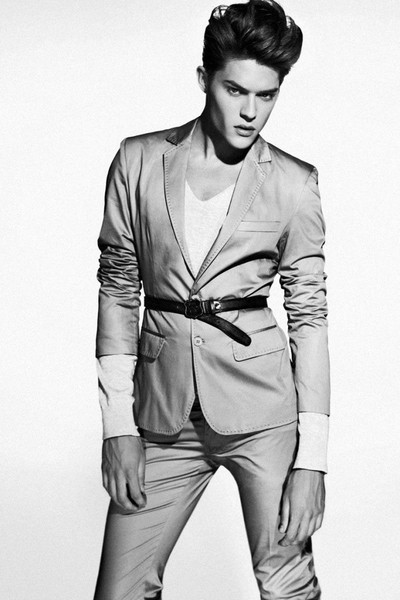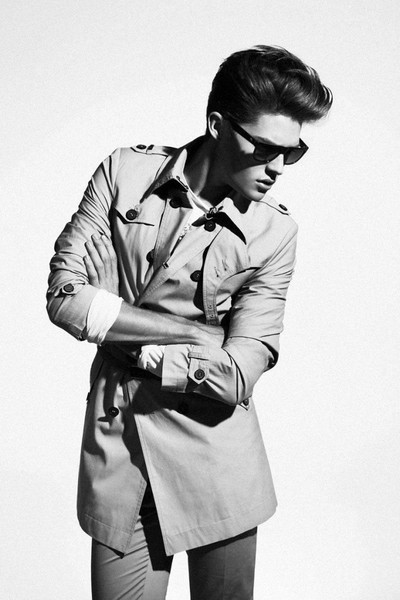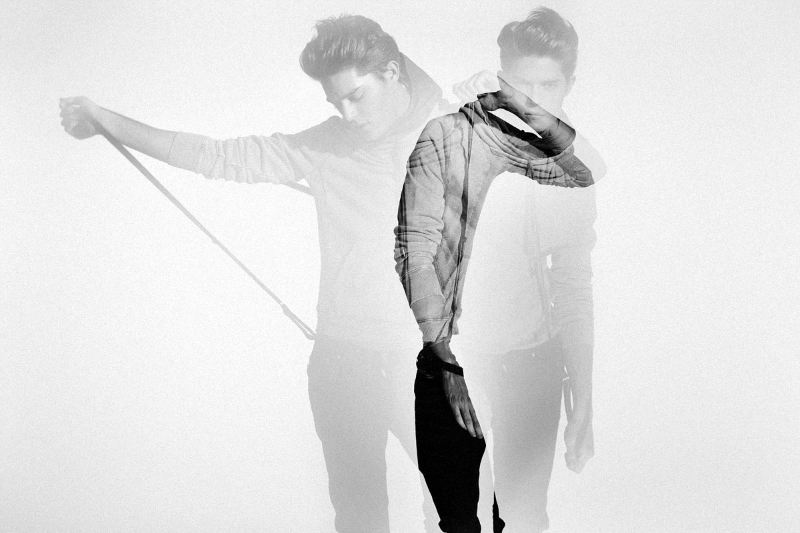 Antony Morato Spring/Summer 2011 Collection - Lookbook
// Daniel
---
A short movie bout the sartorialist, really beautiful, watch it!
Today I got an other offer to do the styling during a photo shoot in stockholm.
It's in February so I don't know if I can, but I really really hope so.
In one and a half day I'm going back to stockholm (I went home the 3d) to do my internship at Herr Judit.
I hope it will be awesome, I know it will be awesome, I totaly do. Or hope so... Or whatever, it'll be a nice time!
Wish me luck!
// Daniel
---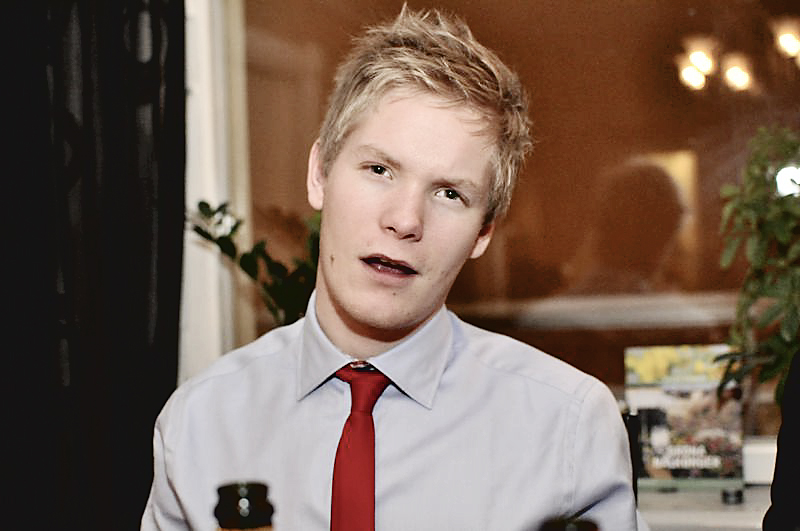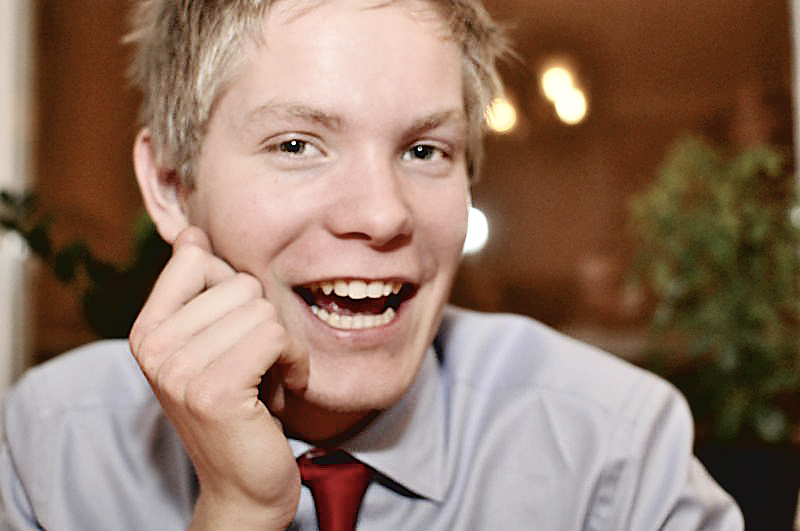 Pictures at Hampus by someone and me.
Pictures from new year's eve at Hampus place.
It was really niiice.
// Daniel
---