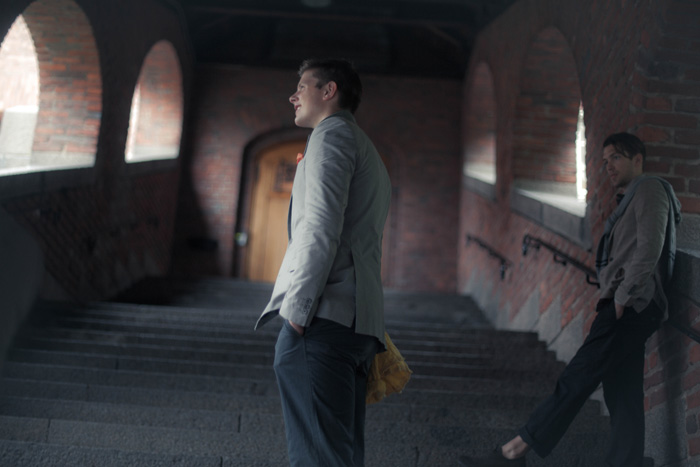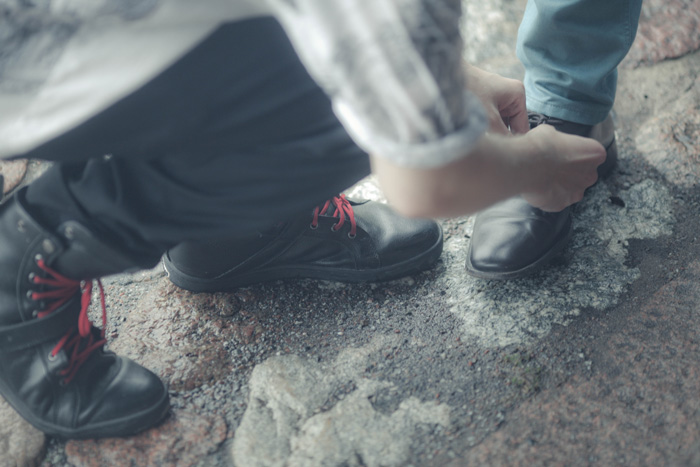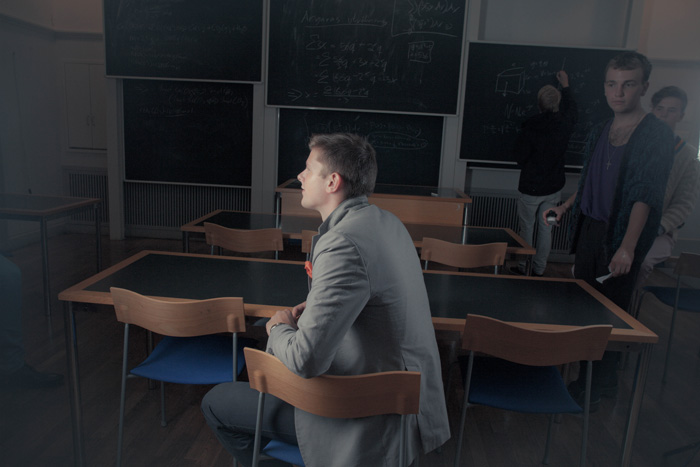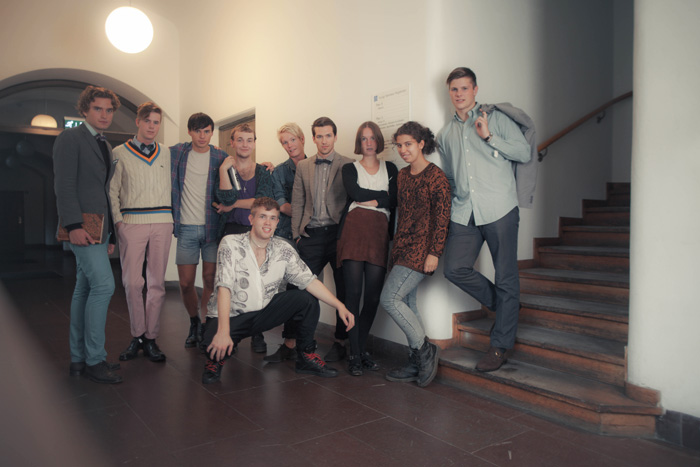 The team on the photoshoot I sat up for Herr Judit earlier today.
An amazing team to work with, thank you guys!
// Daniel
---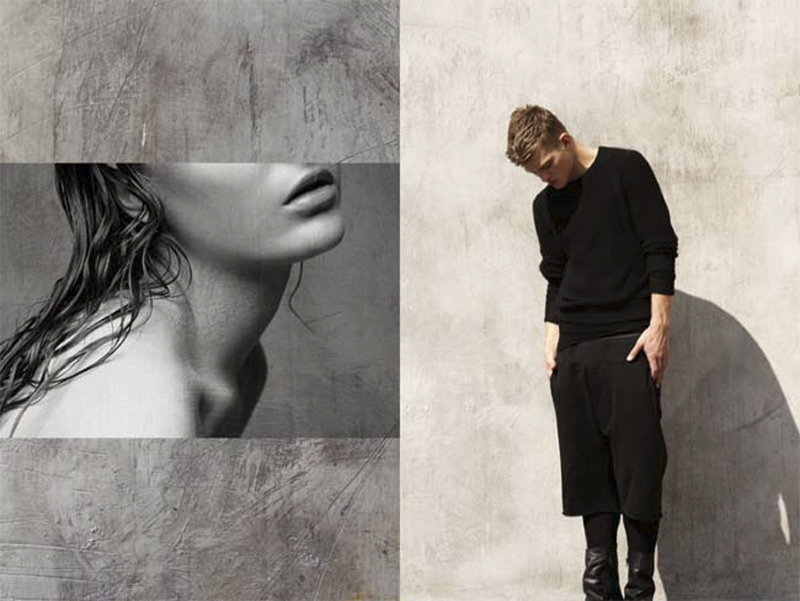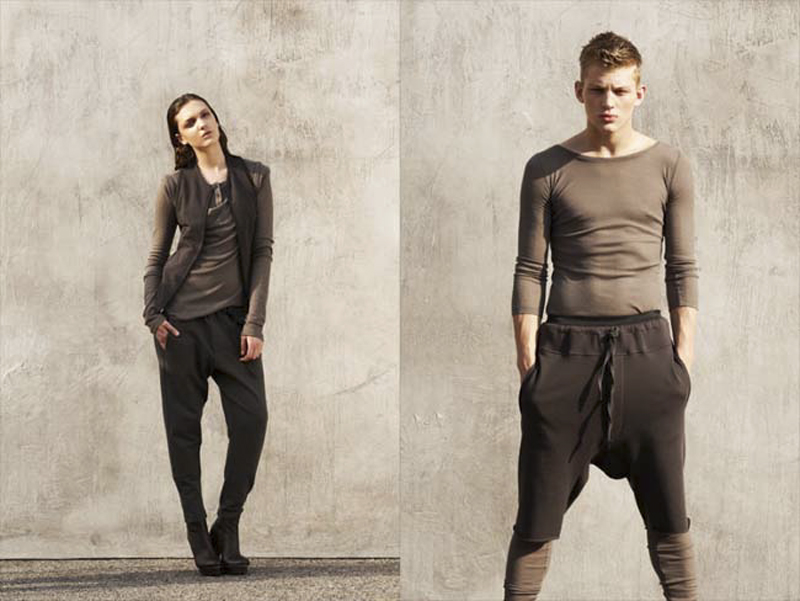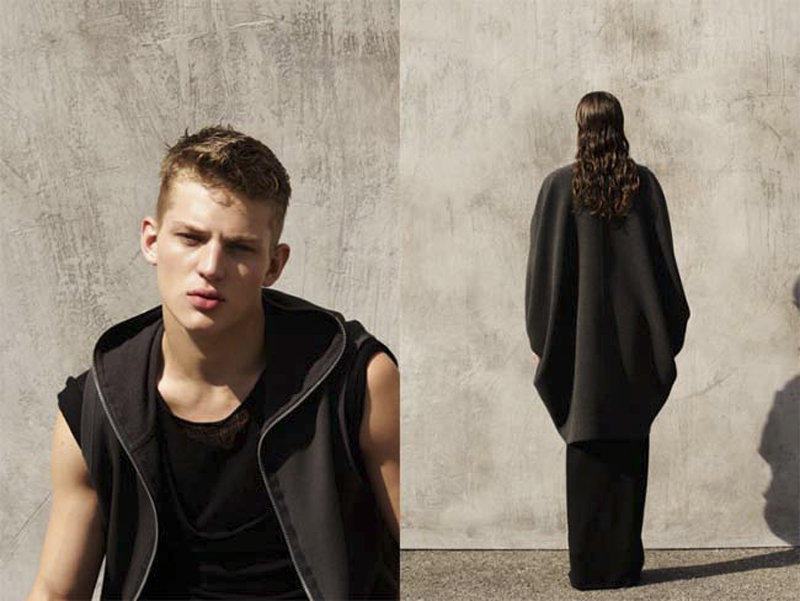 Free as my hair
// Daniel
---
You're amazing.
// Daniel
---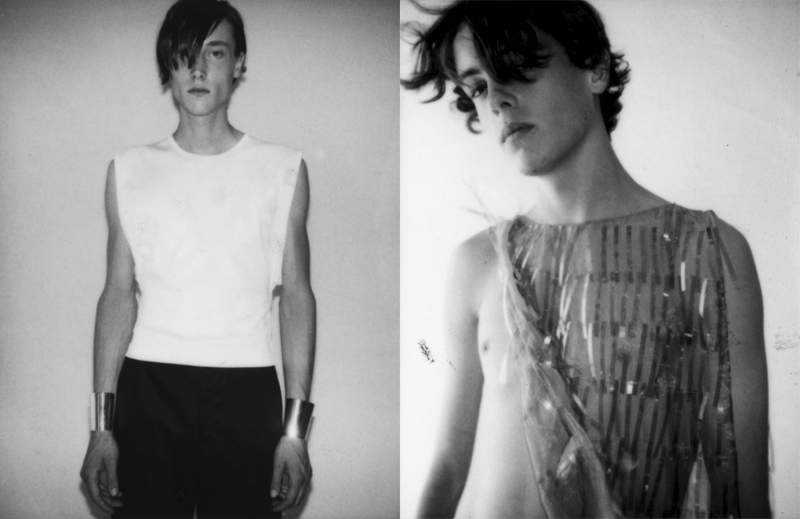 Oh boy I love those bracelets.
// Daniel
---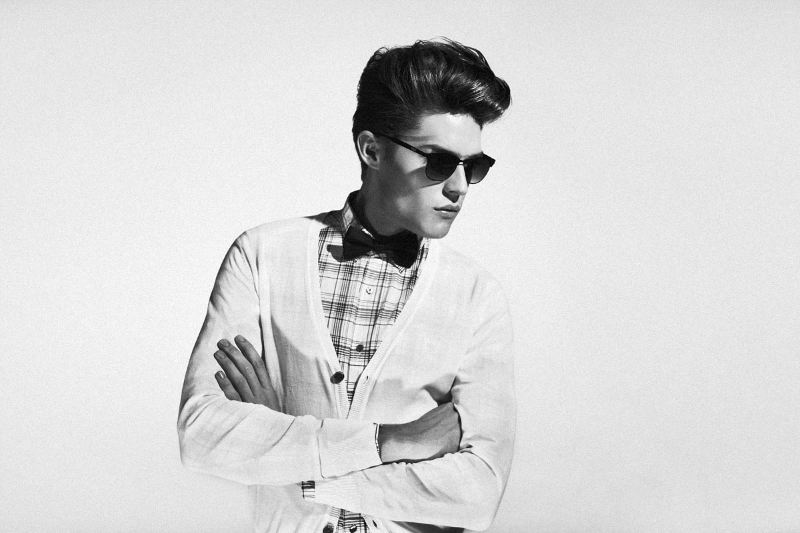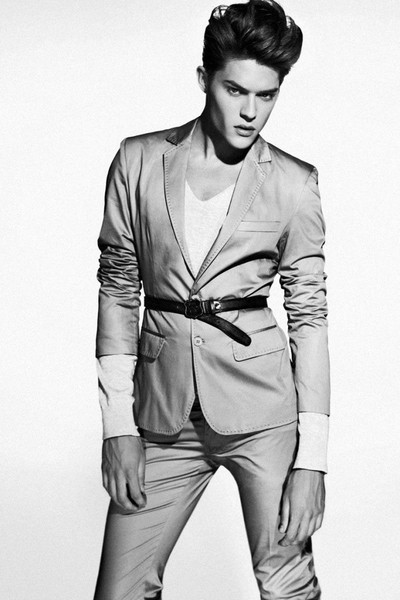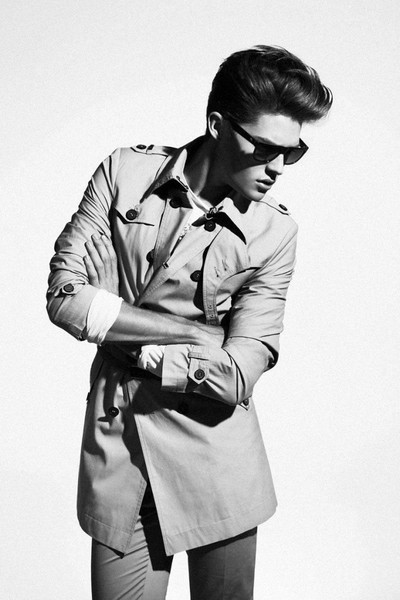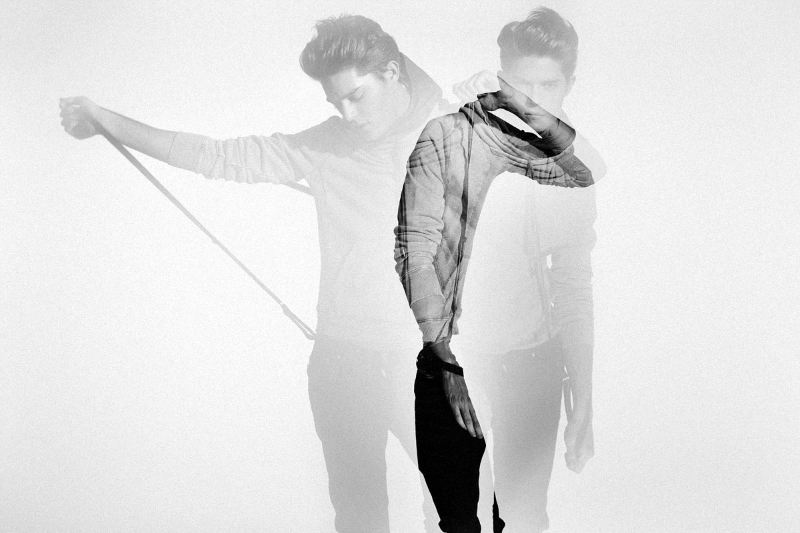 Antony Morato Spring/Summer 2011 Collection - Lookbook
// Daniel
---
A short movie bout the sartorialist, really beautiful, watch it!
Today I got an other offer to do the styling during a photo shoot in stockholm.
It's in February so I don't know if I can, but I really really hope so.
In one and a half day I'm going back to stockholm (I went home the 3d) to do my internship at Herr Judit.
I hope it will be awesome, I know it will be awesome, I totaly do. Or hope so... Or whatever, it'll be a nice time!
Wish me luck!
// Daniel
---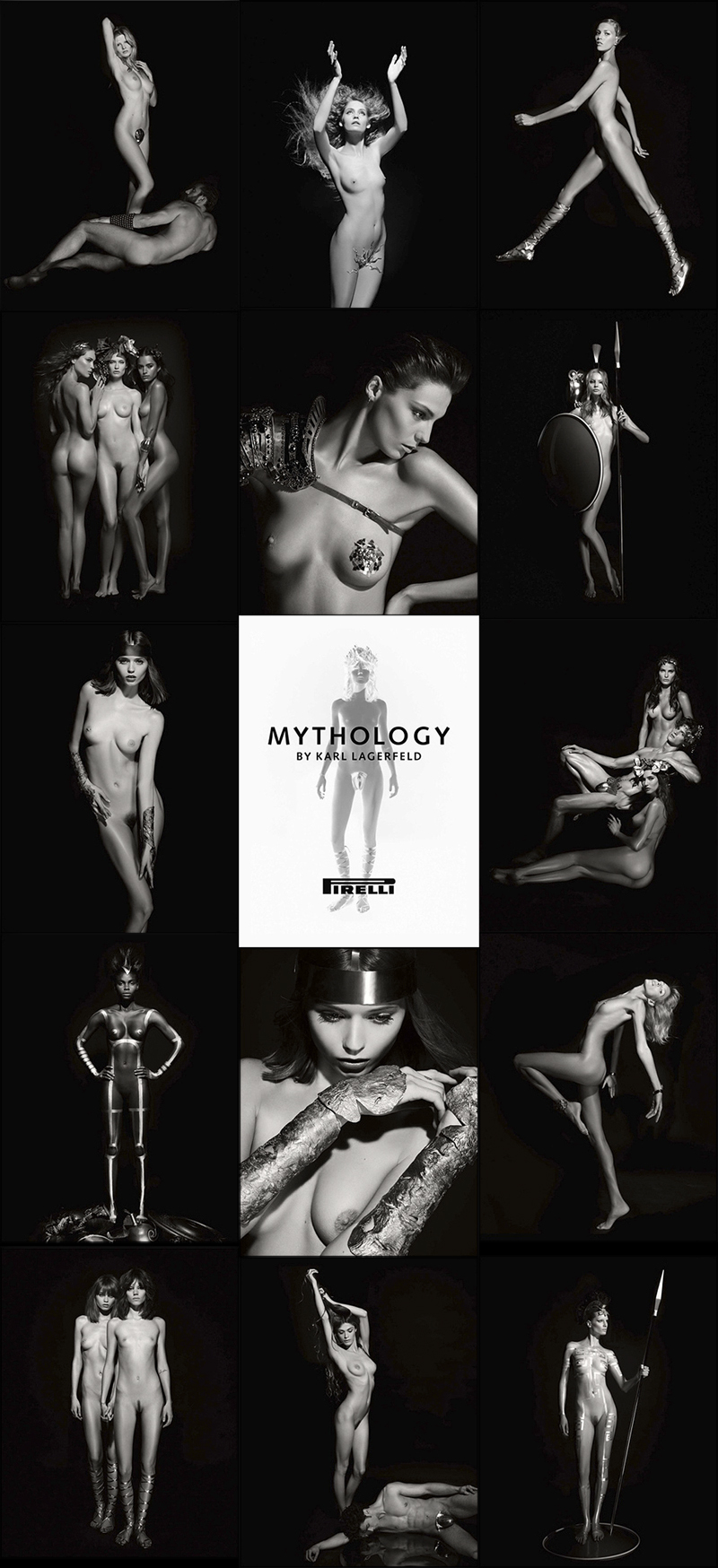 pictures by Karl Lagerfeld
// Daniel
---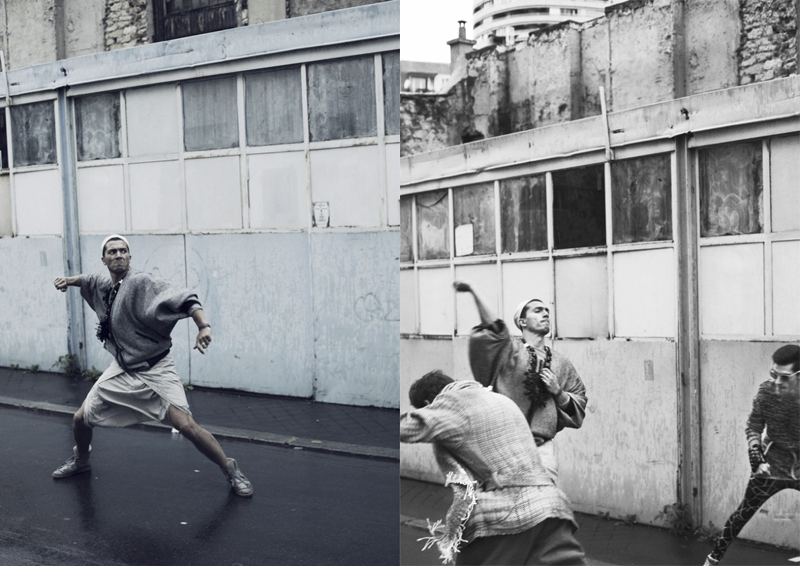 // Daniel
---



Oh my god, I just L.O.V.E the show.
Beautiful.
// Daniel
---
In this free magazine for men you can find a bunch of outfits from the A/W 10-11 and the S/S 11 runway.
Close the menu bar, open up and get inspired.
// Daniel
---