---
Fuck me good, fuck me long, fuck me numb
Love me now, when I'm gone, love me none
// Daniel
---
---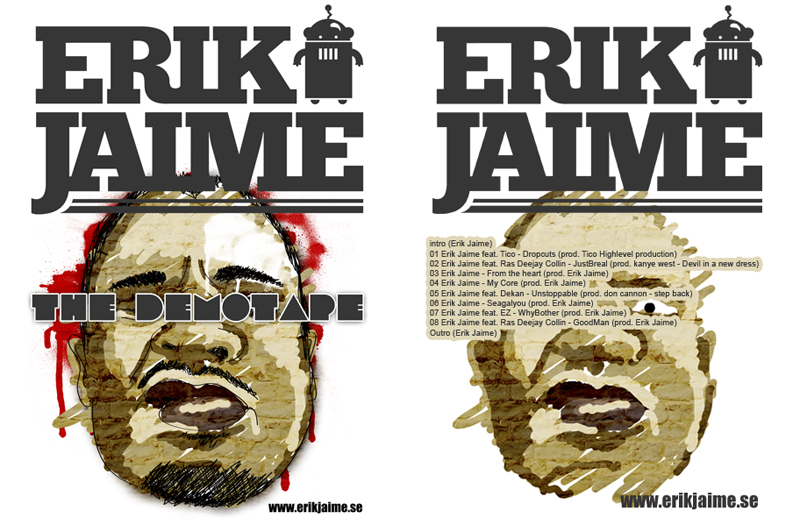 Erik Jaime.
Some dude at my school.
Check him out, pretty awesome.
You can even download his entire new album
"The Demotape"
// Daniel
---
She does it again. Oh, lord.
// Daniel
---
oh after watching this clip, it feels like I've been hit by a car
I love that the last girl to enter the stage is like 12 y.o.
// Daniel
---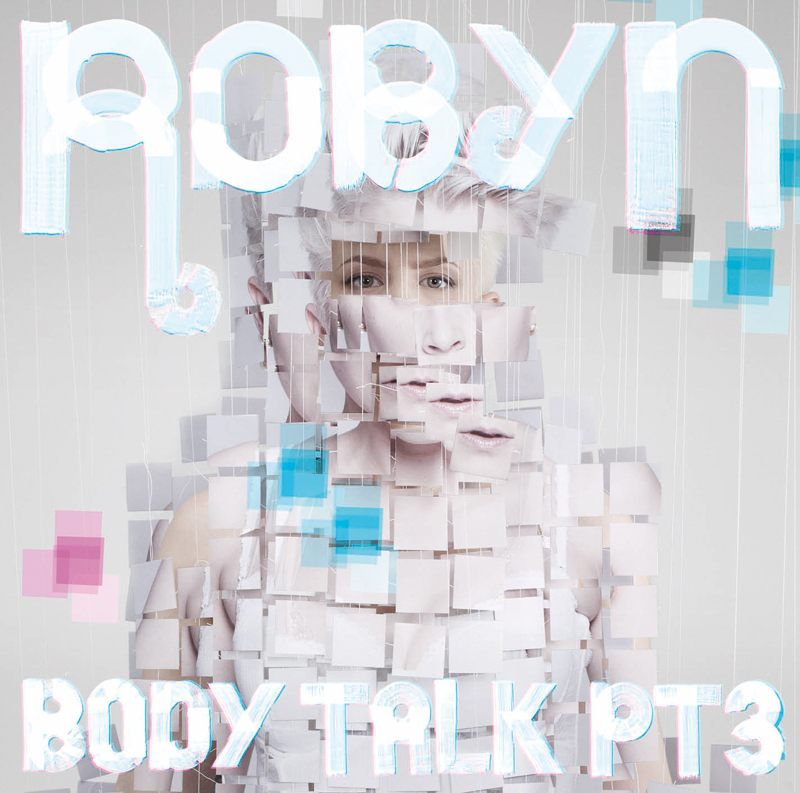 One of the new songs on Robyns upcoming album "Body Talk Pt. 3"
// Daniel
---
I blame myself for losing grip on this 
I blame myself for your toxic kisses
What the motherfuck is wrong with me 
What the motherfuck is wrong with you

// Daniel
---
I've just found this Australian band and I just can't get enough.
The lead-singers voice and accent's so damn hot. For not mention how hot all of him are.
// Daniel
---
Oh my fucking god.
I think I'm going to kill myself.
Is she god?
I fuckin' want her!
OK?
YEAH!
// Daniel
---
Robyn - Hang with me
Damn I'm in Love..
I'm in love with Robyn.
She give me inspiration.
So let's hang out.
"Just don't fall
recklessly, headlessly in love with me
Cause its gonna be
All heartbreak
blissfully painful and insanity
if we agree

Oh you can hang with me"
Oh yeah you're totaly right.
I was a fool. A child. But now I see.
Awesome.
Bye.
// Daniel
---
---
---